Customer comments - Buy with confidence!
Happy with our service? To submit your testimonial - click here.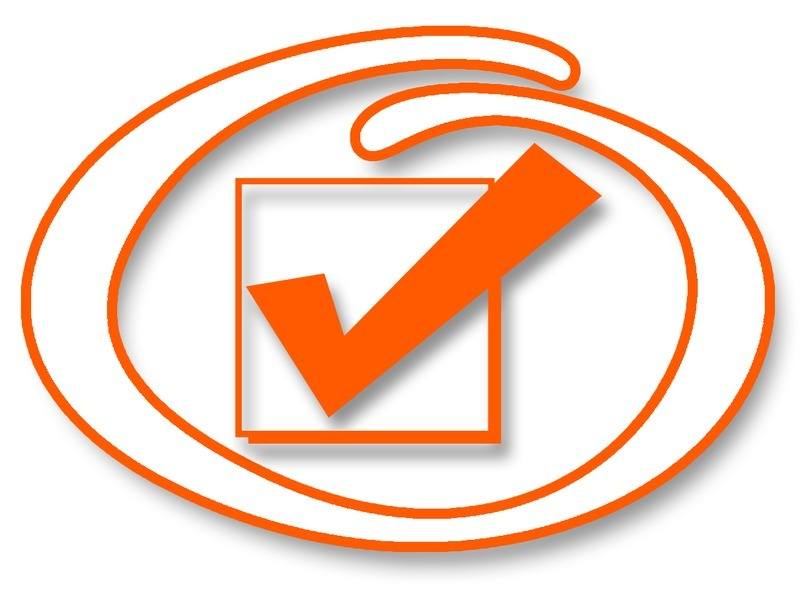 "Fantastic service, great product, excellent value for money, wouldn\'t hesitate to use again because they delivered above and beyond our expectations."

Rev Jon Edwards. South Bank Baptist Church, Middlesbrough.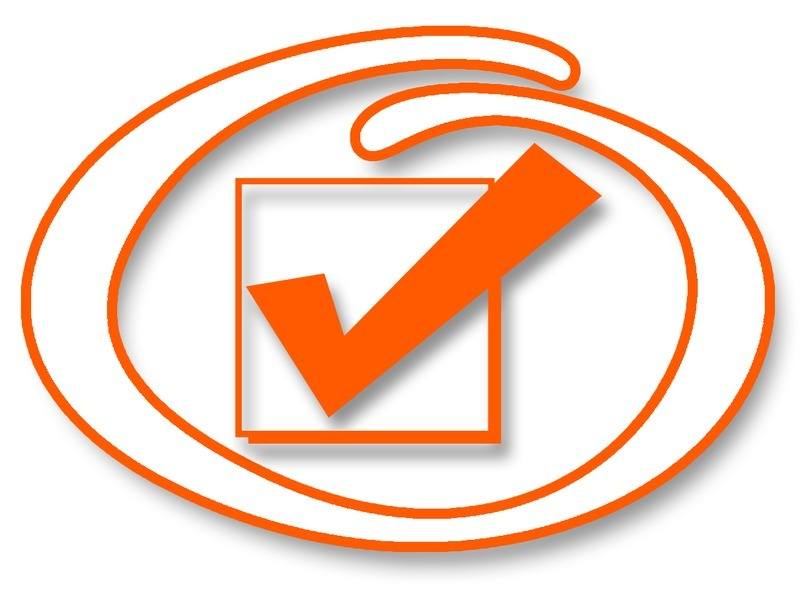 "All received and thank you very much, I'm very pleased with them and your customer service is excellent, the best I have experienced for a long time."
Linda Mayne - Spinone Rehome & Health Research. (Charity).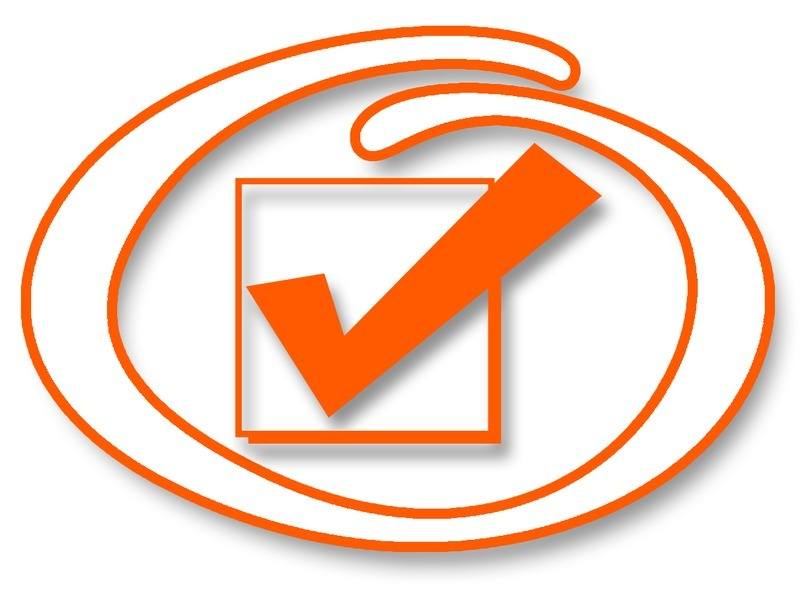 "A big thank you to Promo Bands for such a great service and product. Extremely helpful throughout the whole order process and kept us up to date on it's progress.
The wristbands have arrived within 7 days as promised, and the finished product is just what we was expecting plus more. I would highly recommend Promo Bands. We will be back to order more wristbands for our next conference."
Julie Quilter - Easy Avenues - www.easyavenues.co.uk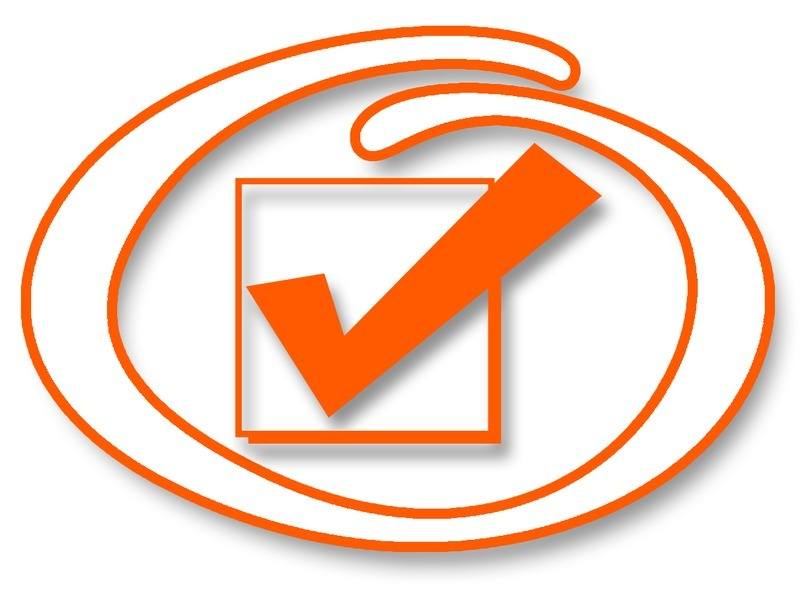 "Just would like to say how thrilled we are with the wristband and keyrings you printed for us they are really lovely we are so pleased. Thank you so much we will be back."
Kathryn - For the Love of Dogs. (Dog Rescue).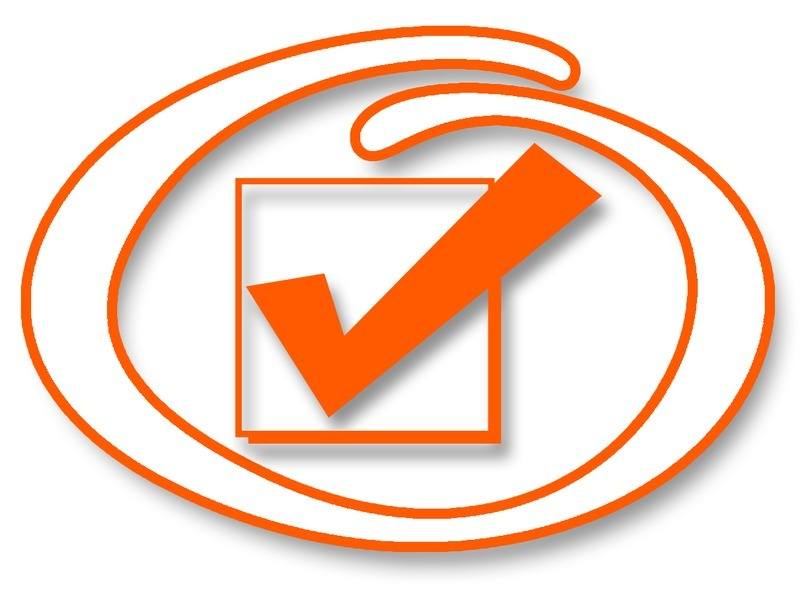 "The wristbands have arrived safely and a few sales already made. Thank you so much for all your help. I will definitely be in touch as and when we want some more. In the meantime I will make a post on facebook."
Sandra Porter - Ramsbottom United FC. (Football Club).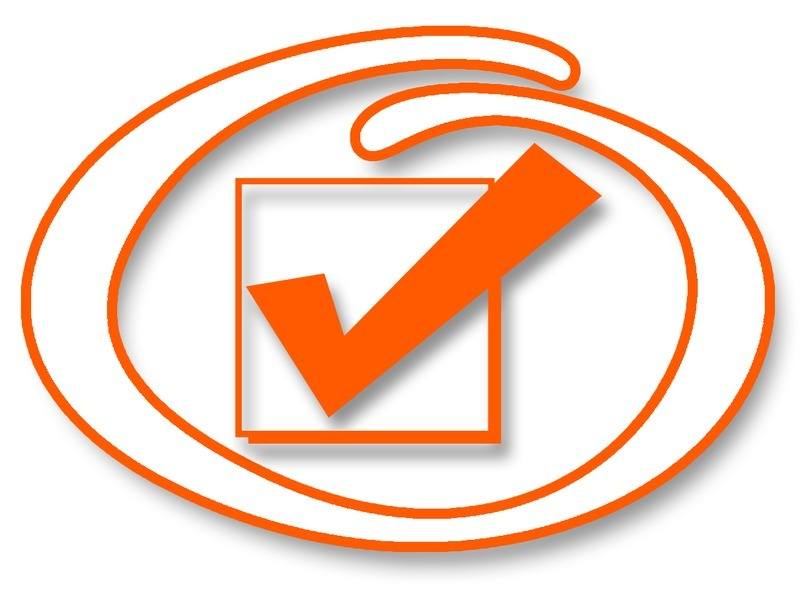 "I ordered some keyrings a few weeks ago- D.O.G RESCUE CYPRUS with a paw both end... and the 150 have sold... In a day... Many thanks!"
Liz - Administrator for Cyprus D.O.G. Rescue. (Charity for Dogs).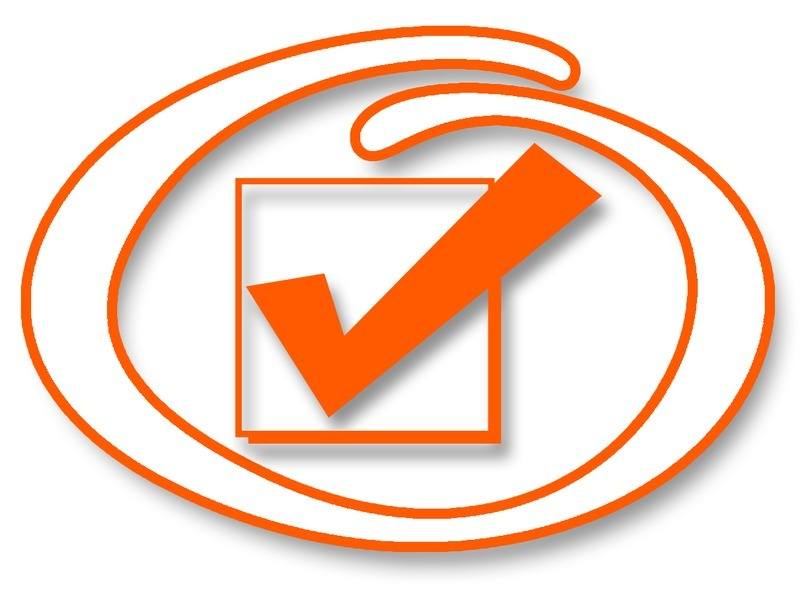 "The wristbands tuned up today, not only a day earlier than we thought we would get them but looking absolutely incredible. You were so very patient with us when placing our order, making sure we were getting exactly what we wanted or giving us great solutions if we were getting too ambitious. Thank you & we look forward to using you again!"
Jonny & the rest of EVARANE. (Rock band).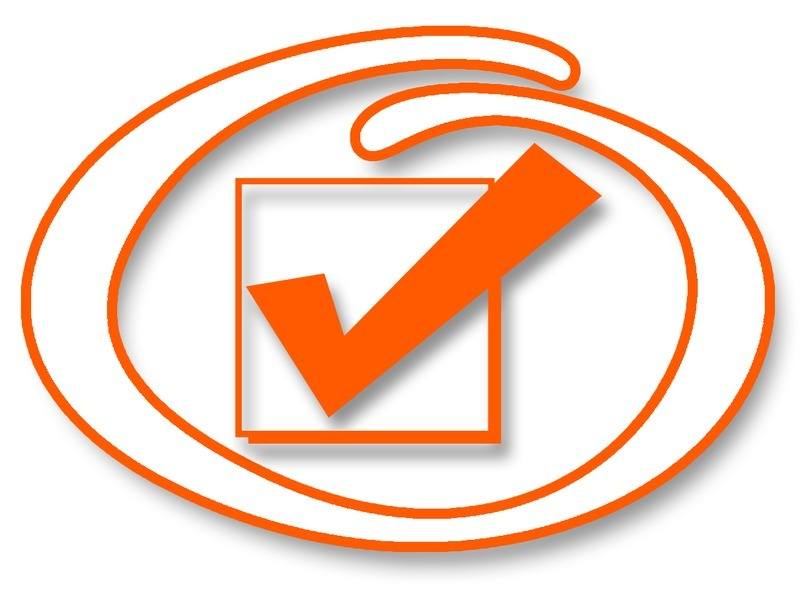 "Super pleased with the 25mm Wide Boy bands and how they have turned out, I will get on sharing and liking the facebook right now! Thanks again."
Garry Hutton -

SwellBow Clothing Co.
(Clothing Company).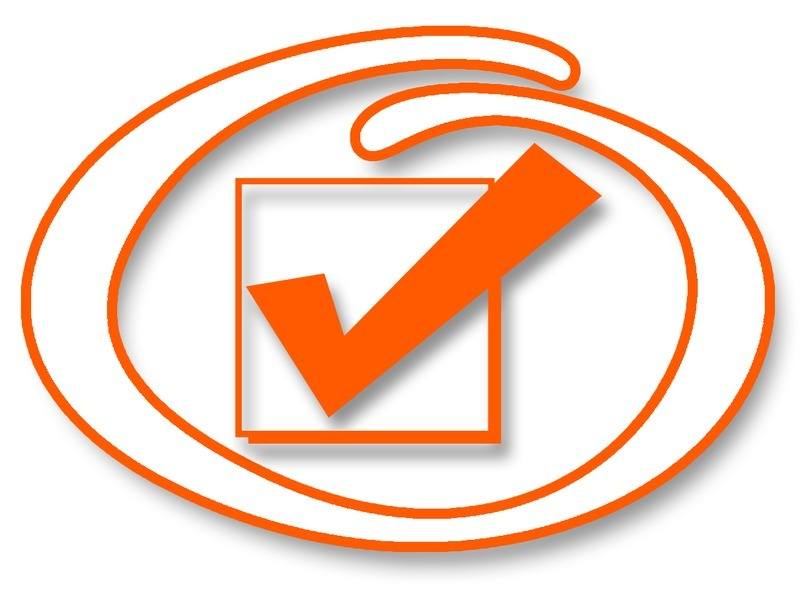 "Delivered at 09:21 this morning, 400 x Edward Foundation bands and they look bloody brilliant!
Massive thanks and such a quick turnaround too.
These will go on sale today and we will be putting your company in the Edward Foundation Newsletter in March and will provide free advertising space too."
Chris Peart - The Edward Foundation.
(Bulldog Charity).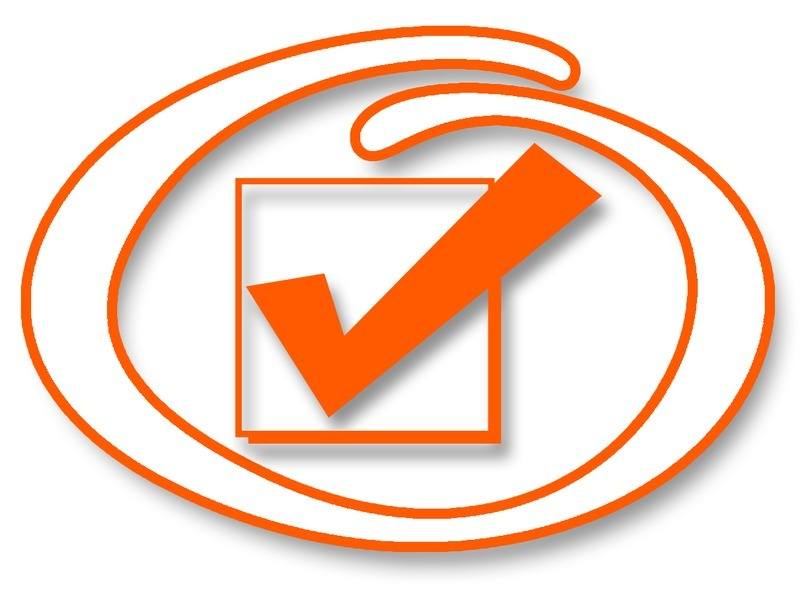 "A massive thank you to you and your team for our wristbands. As promised, they have arrived today and they're fantastic – we love them!! Thank you so much for your help to us, the design, the colour and the expediency in which you've completed this entire process IE under 7 days and not even 7 working days. I'm so impressed and will certainly recommend Promo-bands to everyone I can think of! Take care, Kirstie."
Kirstie - Batchwood School, Hertfordshire. (School).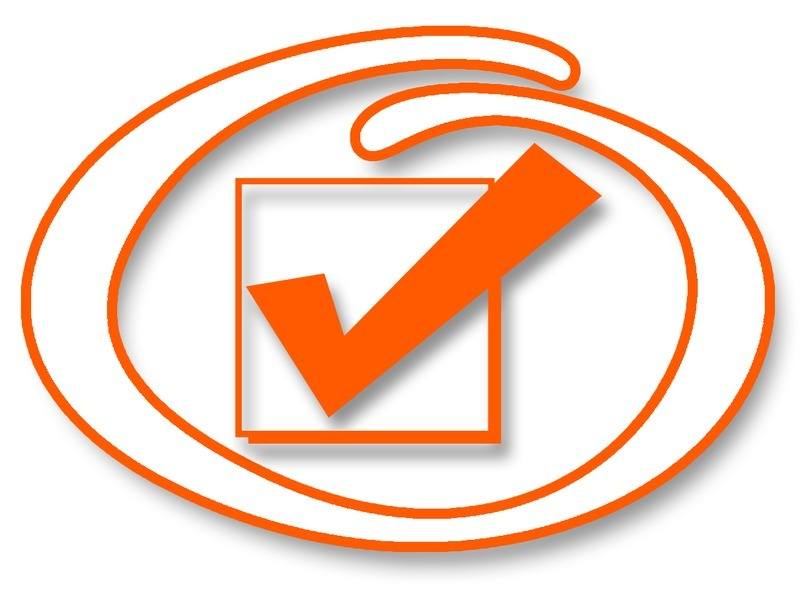 "I received the keyrings that Promo-Bands produced for me and they are absolutely exceptional quality. The turnaround was very speedy, the customer service was excellent and the overall buying experience was brilliant. Thank you very much."
Michael - 4ogo Design. (Design Company).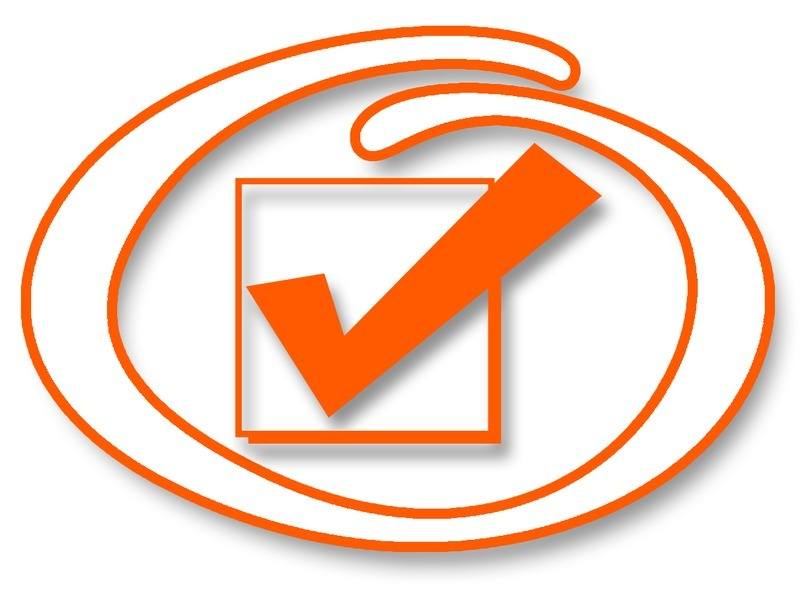 "I received the bands yesterday. And I am very pleased with them… Many thanks for all your help… Kind regards, Wayne."
Wayne - Ieuan The Lion Memorial Fund. (Charity).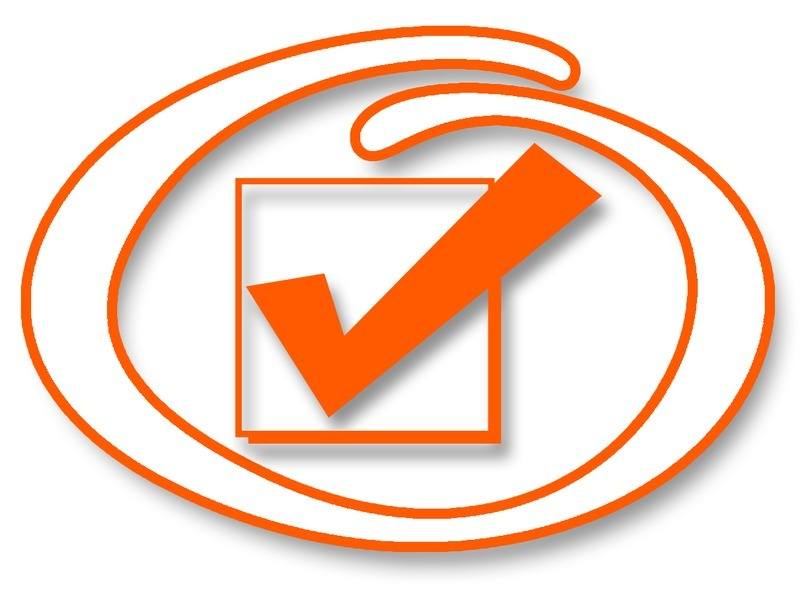 "Thanks for all your help once again. The turn around time seems to get shorter and shorter! Many Thanks, Verity."
Verity Barber - Intermarketing. (Advertising Agency).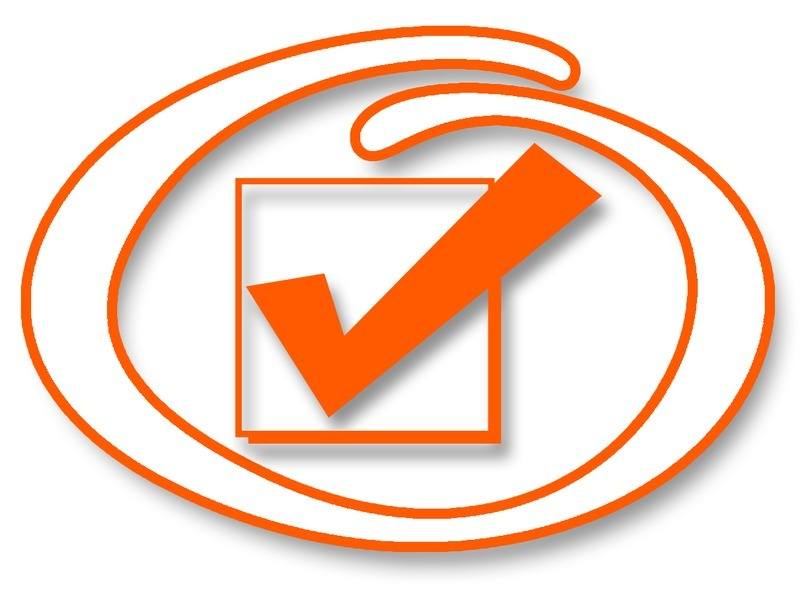 "Superb service - Don't bother looking elsewhere, you've found the best..... IMHO"
Jordan White - CHIPS. (Charity).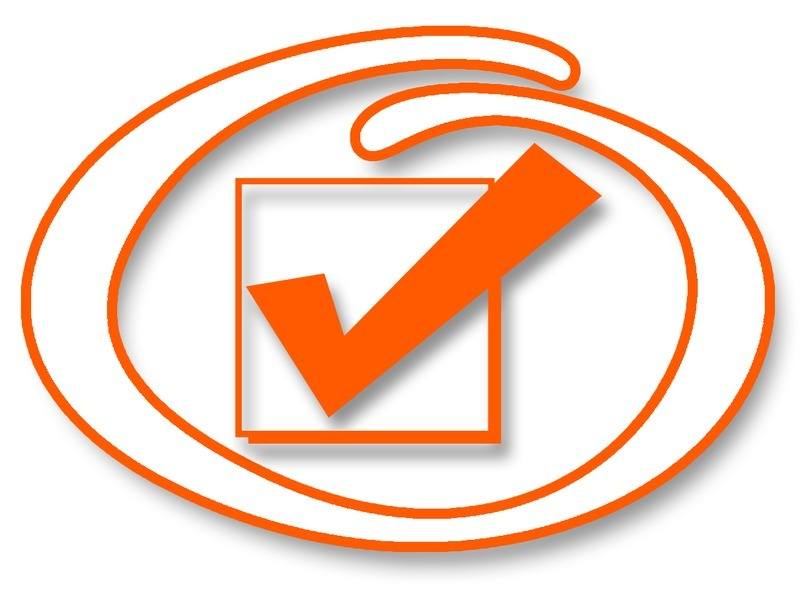 "We are very pleased. We will be giving them out next month at a convention. Thank you for all the hard work and getting them to us so quickly."
Jan Mowery - Sls & Mkt Administrator Ribelin Sales, Inc. - A Great Place to Work!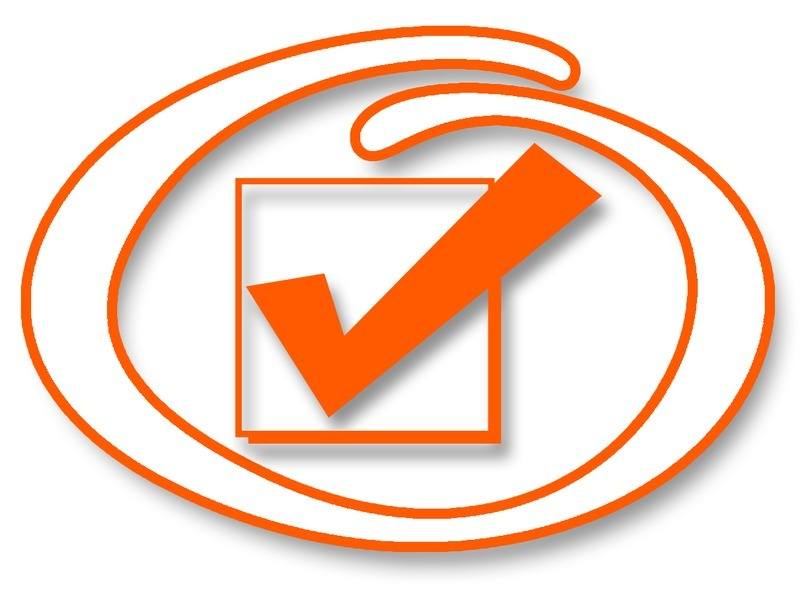 "Oh my! These look absolutely amazing! We'll 1000% be using you for everything wristband we do in the future and I'll be sure to tell all our band friends about you. Flawless! Thanks again!"
Ashley Stratton - Saint The Sinner.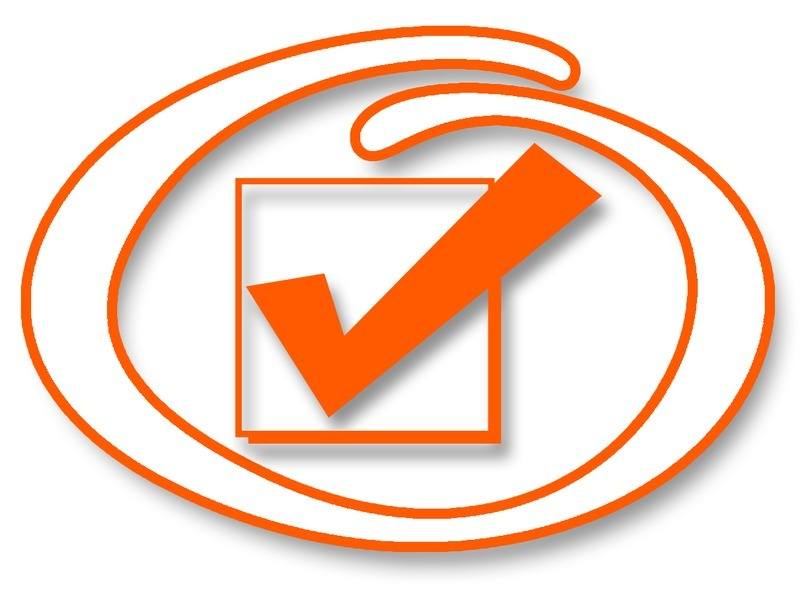 "Thank you very much! These are fantastic!! I will recommend you in the future."
Samantha - University of Leicester.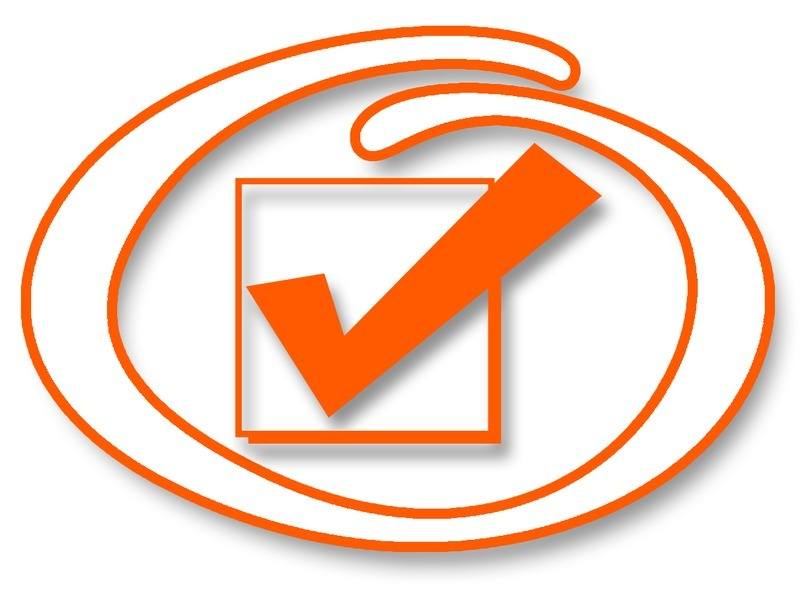 "I am EXTREMELY pleased to say they have arrived safely, and I think they look Wonderful!!!!! They actually look better than I was anticipating, (I have actually already run around the building showing them off, and everyone loves them!!) I am very happy with their appearance!!! Again, Thank you soo very much, you did great!!"
Ann Lewis - Ergenesis LLC. USA.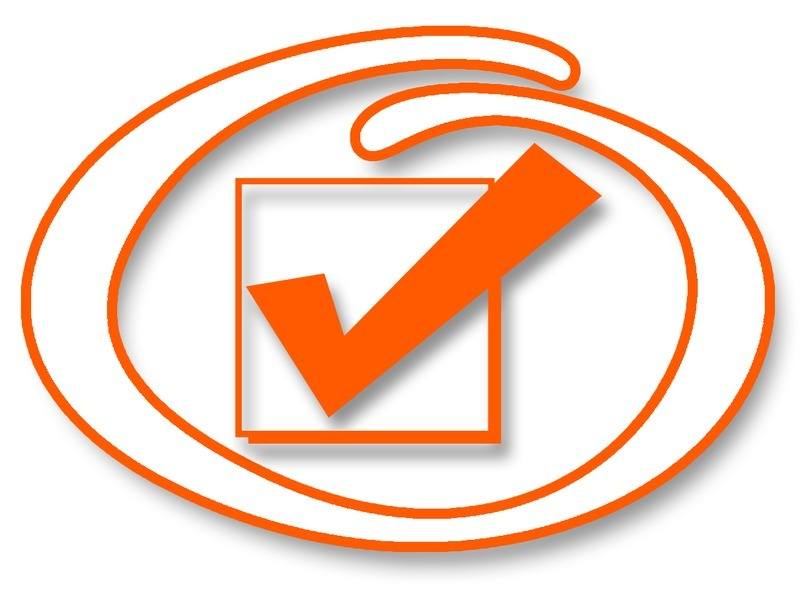 "The UEA wristbands order is great thank you so much. Will be putting an order in soon for my son's wedding as they think your 'save the date' wedding wrist bands are a fantastic idea thank you. Kind regards, Michelle."
Michelle Foreman-Rowe. University of East Anglia.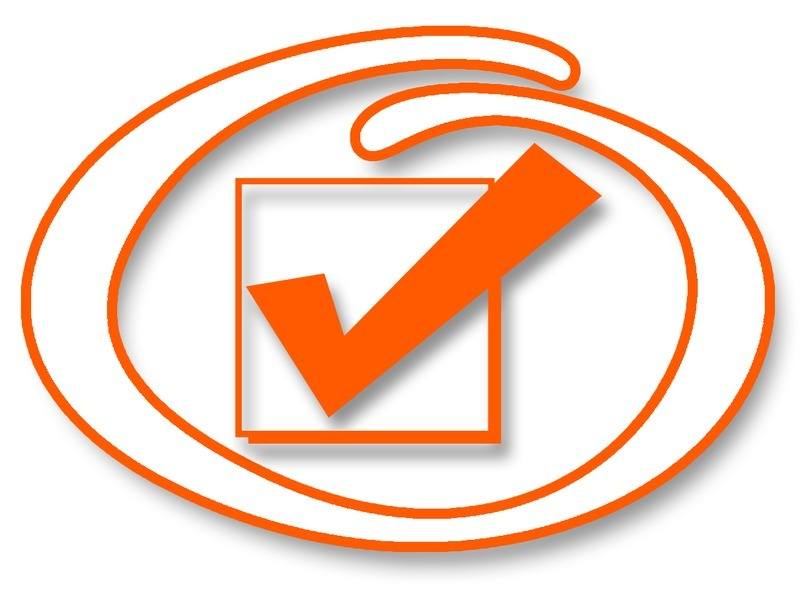 "Guys, Thank you, Thank you, and Thank you. My boss is so pleased with these things. He was flipping around the office and carrying on with the other guys. It made my heart feel really good, seeing him like this after all our Company has been thru this past year. Again, Thank you. Jan - Office Manager."
J. Worral - Ayres Home Improvements Inc. USA.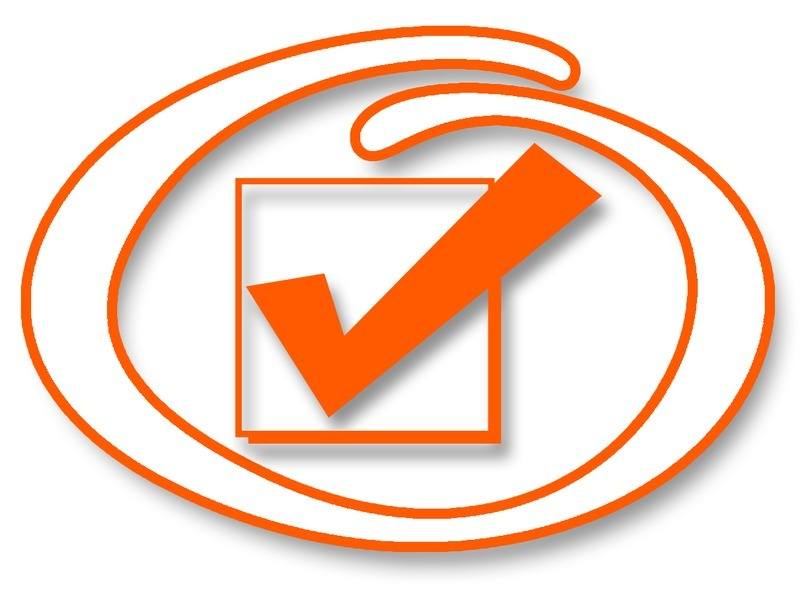 "Thank you so much for the quick delivery, we received them today. You will be hearing from us again! Thank you, Dave."
David Hecks - Nylon Castings.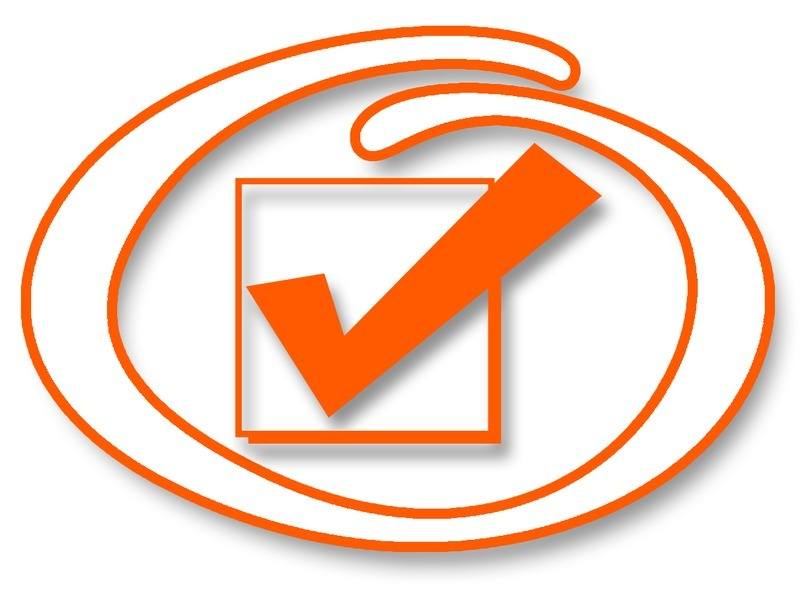 "The keyrings are great, we love them and our customers are impressed as well, there are a couple of shops in Welling that I have got to give your details to!
I have left a comment on your Facebook page and we will get in touch when we are looking to re order.
Thanks again mate, great job.
Regards,
Stu."
Stuart Ward - Demon Ink Tattoo Studio.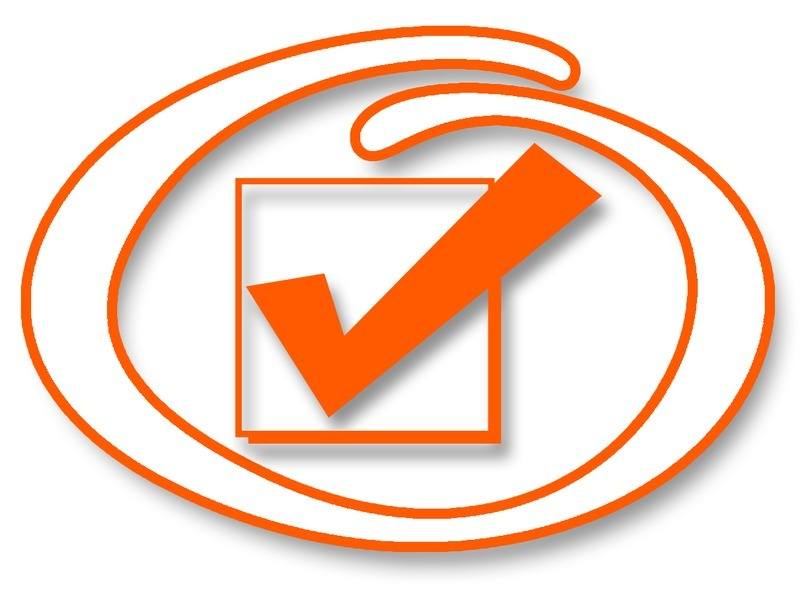 Some feedback from our eBay shop -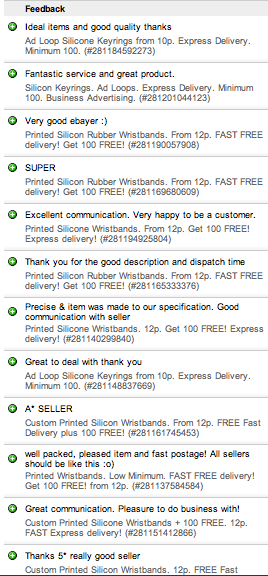 And Facebook...