How to order wristbands, keyrings & vape bands
It's simple to place an order!
Use our online Shop - or for a more personal touch, connect with one of our staff who'll respond fast & be happy to guide you through your order.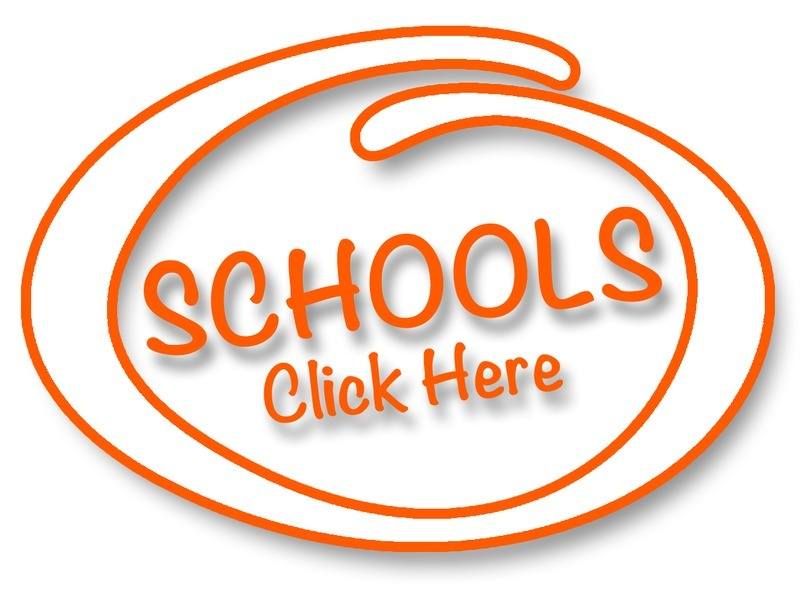 Sending us the following details will help us to process your order quickly & smoothly.
Just email us with...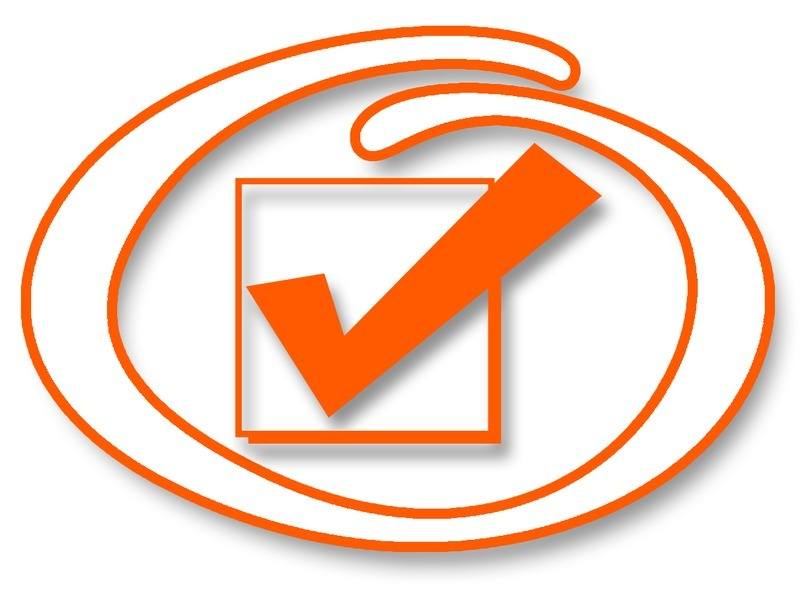 The type of item you'd like to order.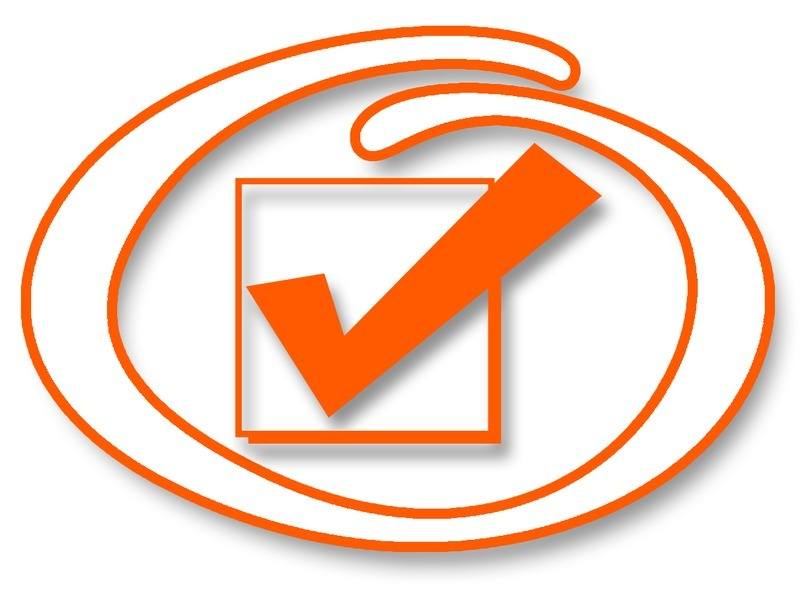 How many you need.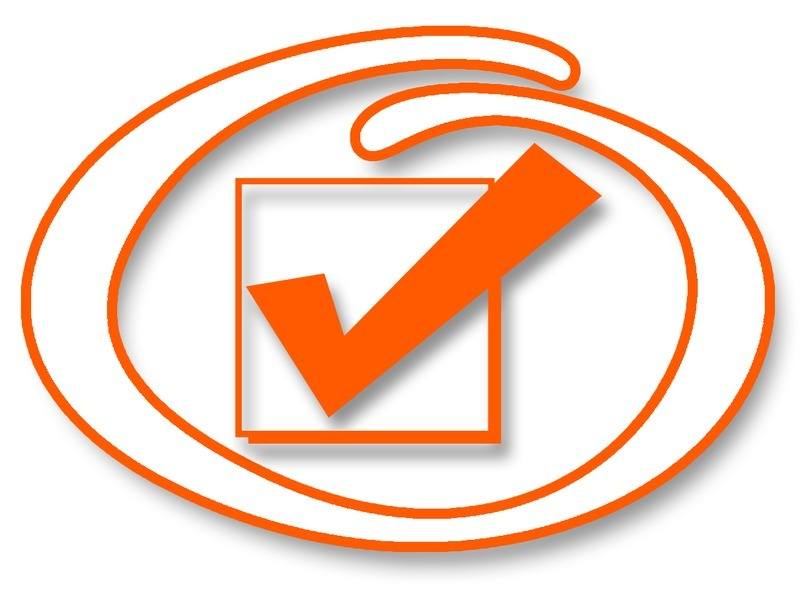 Your choice of silicone & ink colours.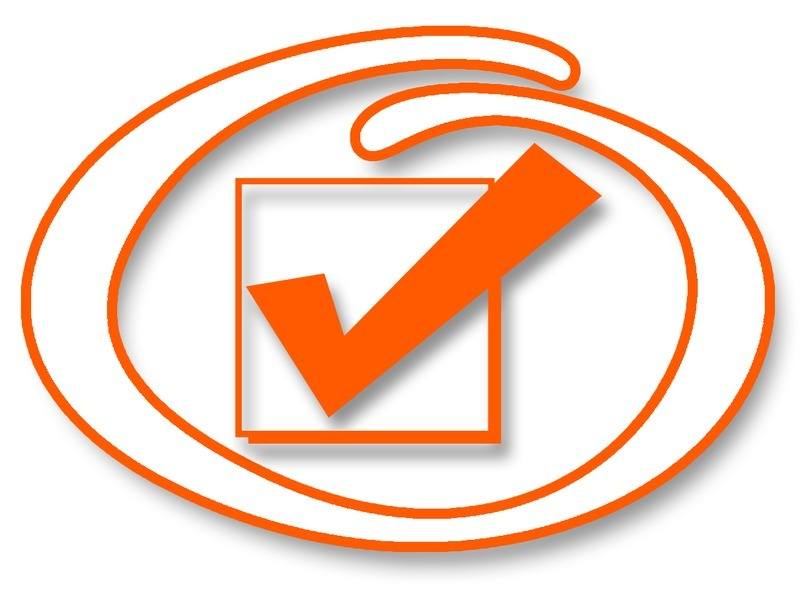 What you'd like us to print & the font style.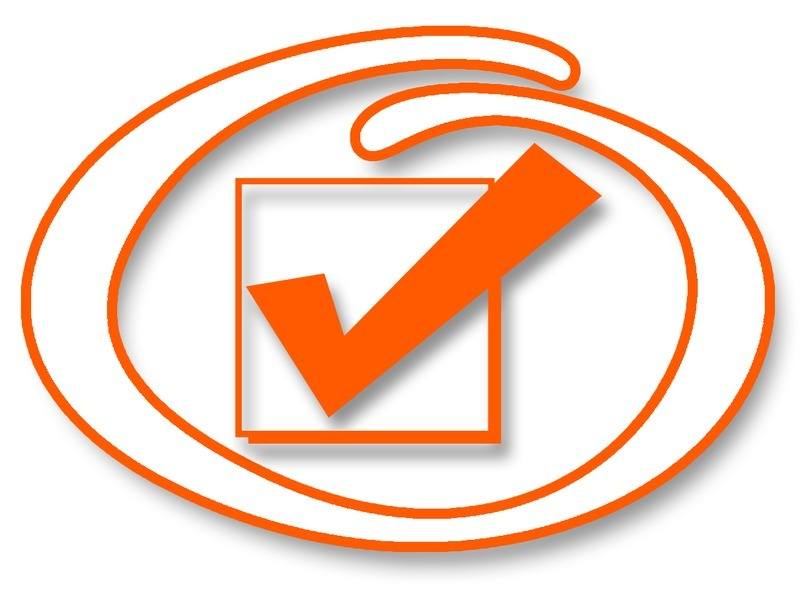 Your delivery address & phone number for the couriers.
Once we have your payment & order information, o
ur designers will take care of the layout for you,
creating a visual that we'll email back for your approval.
If you already have a design in mind, please include a note for our guidance - or otherwise, just leave it to us.
Then, w
ith your approval & payment taken care of, we can move directly to production, delivering in
around 6 working days!
If you would like deboss or emboss, to add social media icons or maybe some funky silicone options email us and we'll send you back a quotation.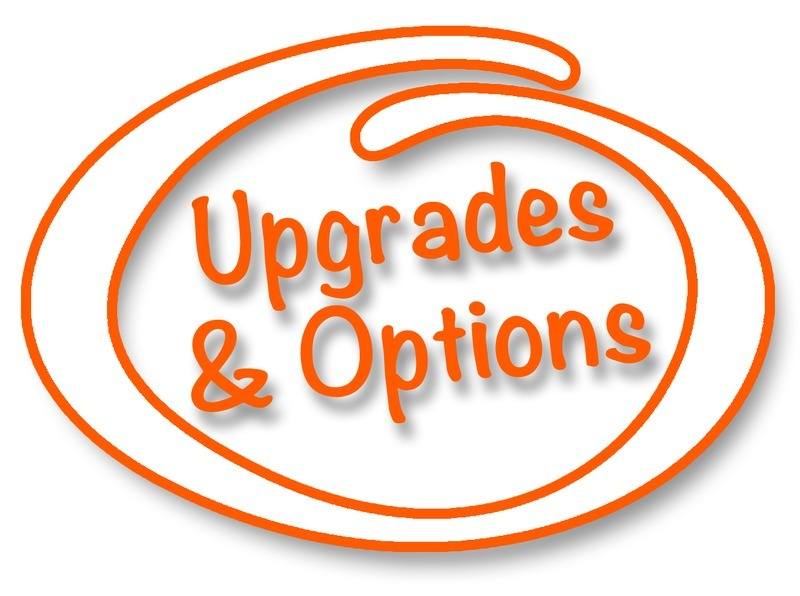 Prefer to send a bank transfer?
Please email us to request an invoice with payment instructions.
Thank you for your order!