More Wristband Information From Promo-Bands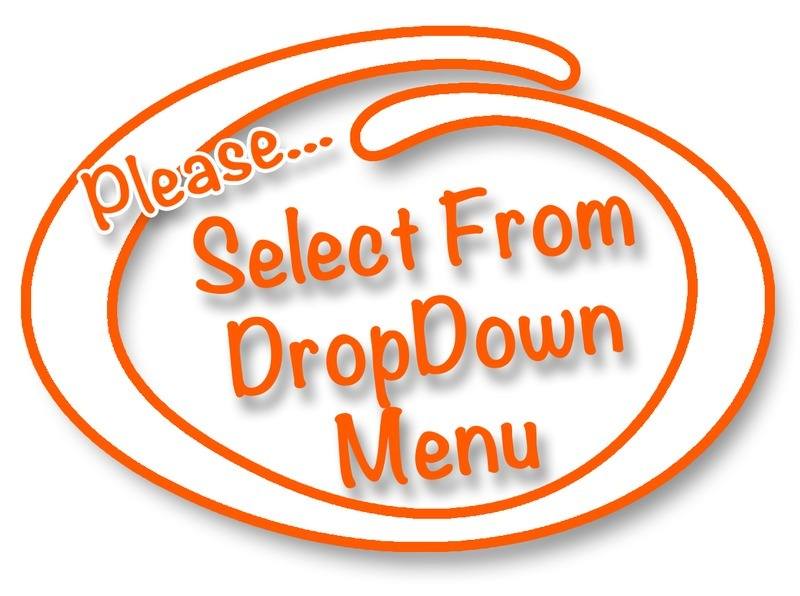 Buying your wristbands from Promo-Bands is simple, we take care of all your needs.
Our experienced staff knowjust how to process your order quickly & efficiently and they will effortlessly guide you through the steps.
Just tell them some brief details of how you'd like your wristbands, keyrings ot vape bands, such as the silicone colour and ink colour along with what details of what you'd like printed. then our team will them get to work on creating you a professional design that can be approved prior to production.
You can add things like debossing & embossing finishes. Or maybe have an effect like swirl silicone, making your design stand out.
We offer different sizes, widths and styles of wristband so if you'd like something special, our gallery provides an indication of what can be achieved with imagination.
Once approved, payment is convenient too through Paypal or with a bank card online. Or if you prefer, we can also accept bank transfers.
The average delivery time is around 6 working days from when approval and payment is received and once they're dispatched, we'll send full DHL tracking.
We are amongst the very fastest suppliers of wristbands in the UK!