Custom Printed Silicone Keyrings (Adloops)
Be remembered by your new & existing customers.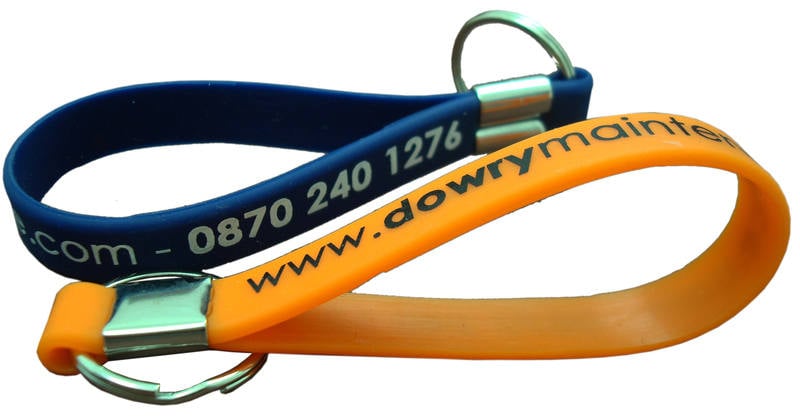 Standard Size - 202mm.
Get 100 silicone keyrings for £109.99
including express delivery!
Deboss & infill - please add £20.00 per order.
Mixed packs - please add £14.99 per order.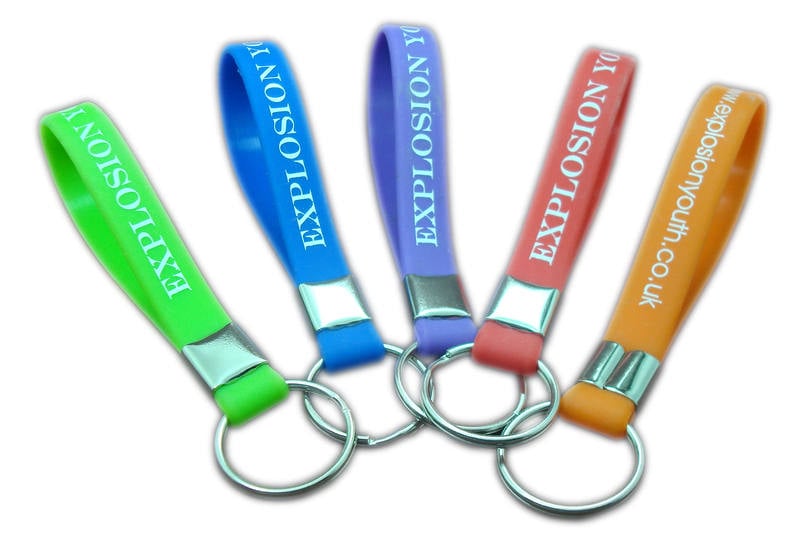 New MINI-LOOPS also available now!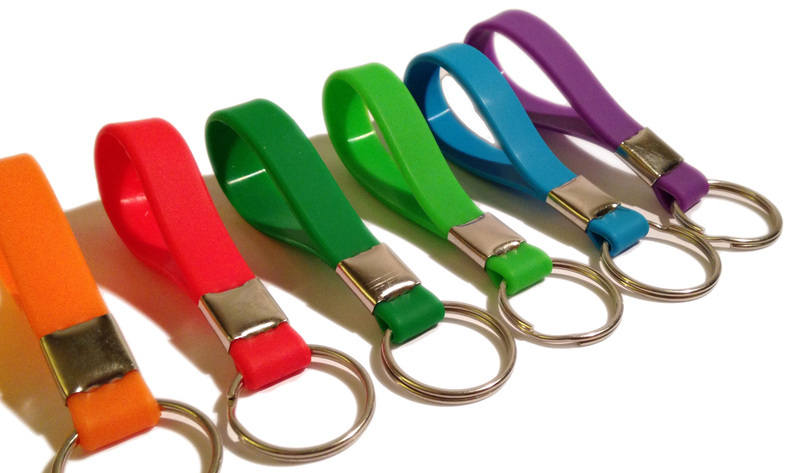 Mini-Loops Size - 160mm.
Great for advertising & give-aways at shows & events.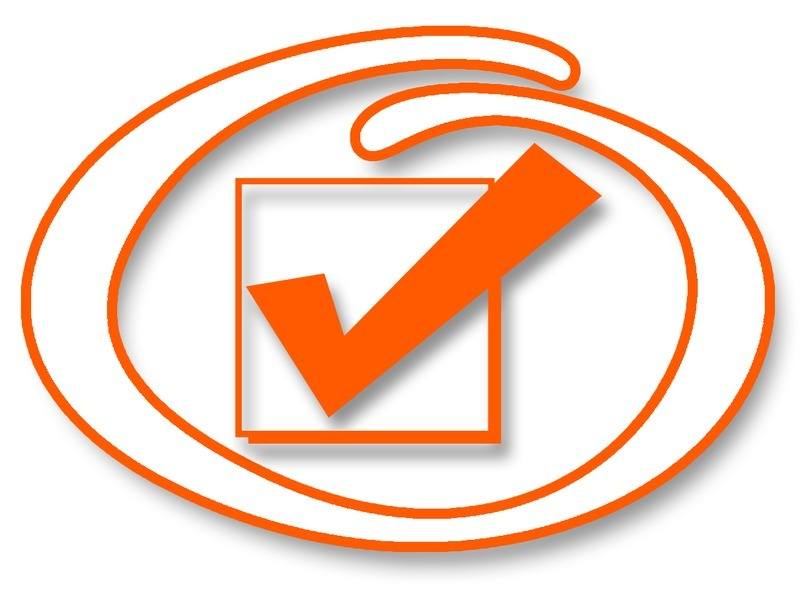 Any one colour silicone.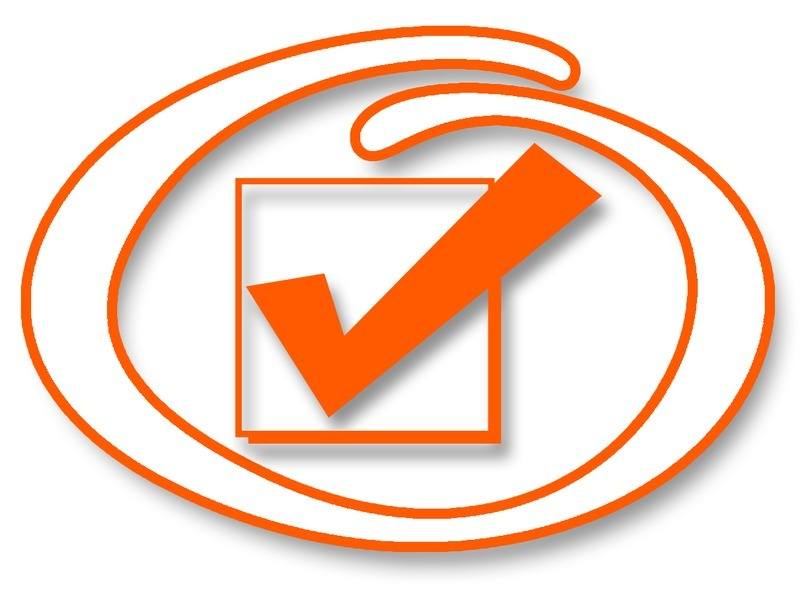 Any one colour ink.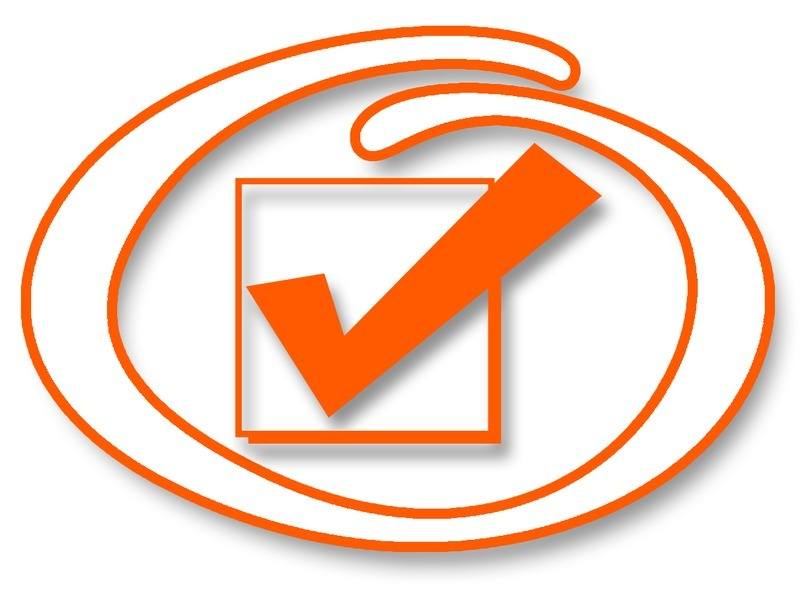 Free design service.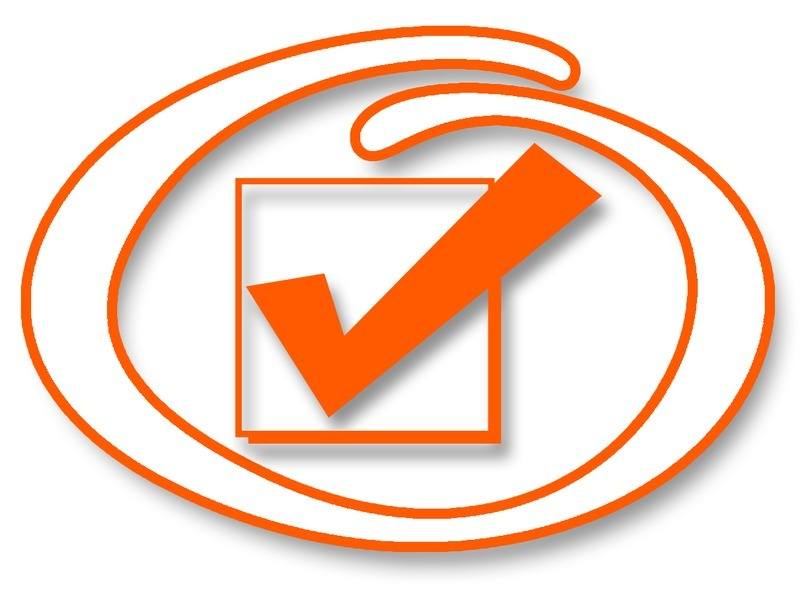 Pre-production jpeg of your design.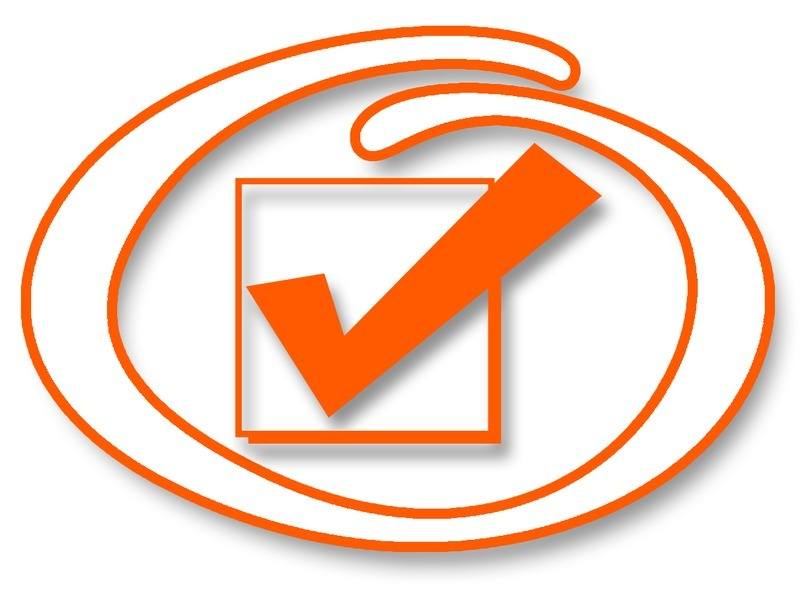 Set up costs.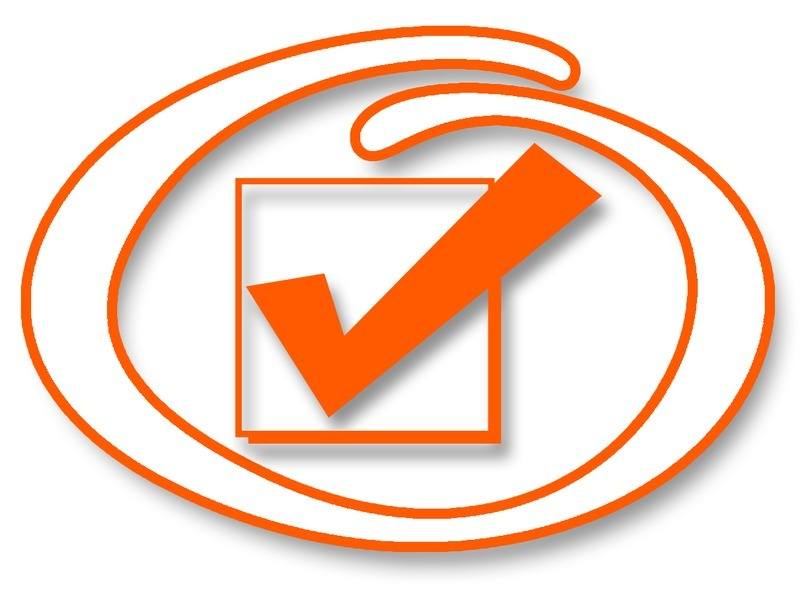 Free express delivery.
Our silicone keyrings are approximately 120mm (long) x 12mm (width) x 2mm (thick) & use top quality 100% silicone & the best hard wearing inks.
Select the ink & silicone colours from our chart or tell us the Pantone references you'd like to use.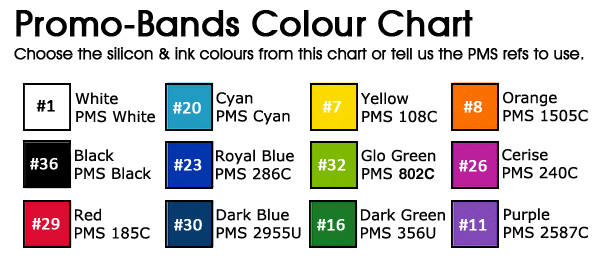 Rainbow segmented keyrings available too.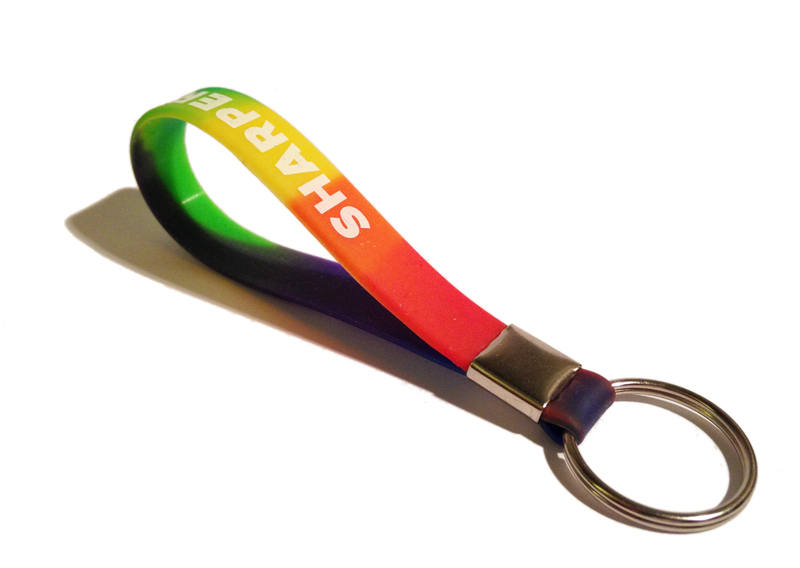 Multi-coloured, Rainbow segmented keyrings.