Mixed Colour Packs - the 5 assorted colours upgrade!
Get more variety with our special mixed colour packs.
Your order can be split between five silicone colours with this upgrade.
For just £14.99 per order, your bands will be split equally between our five most popular colours: Red 185C, Blue 286C, Green 802C, Purple 2587C and Orange 1505C.
All wristbands must be printed with the same design and we recommend white ink.
And why not add deboss & infill too for only £20.00 extra.
This upgrade is also available for Silicone Keyrings.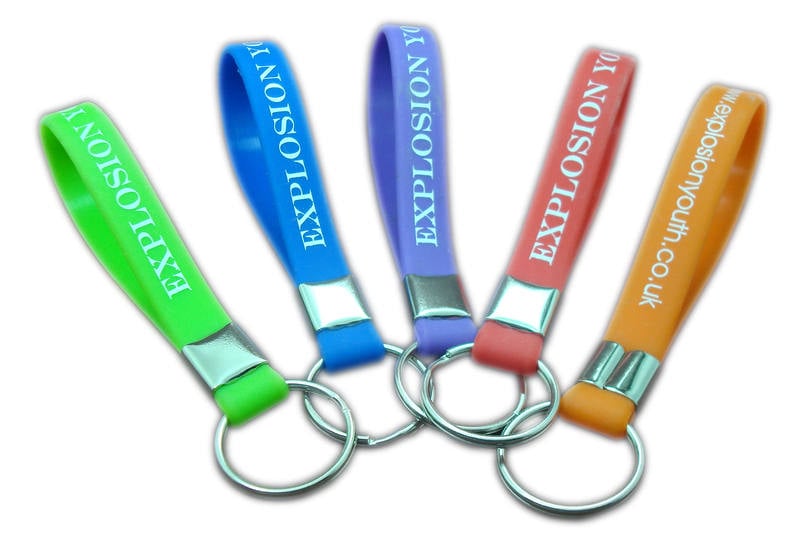 To check if the size is right for you - cut some string to length & try it around your wrist.
202mm for Adult, 180mm for Junior & 160mm for Infant.