SCANaBAND - wristbands + internet
Link your SCANaBAND™ to a video on YouTube, website, Facebook Page or even a catalogue download. More info.
Just like 'Braided Wristbands' but with a micro QR code.
ALL THIS is INCLUDED in the price: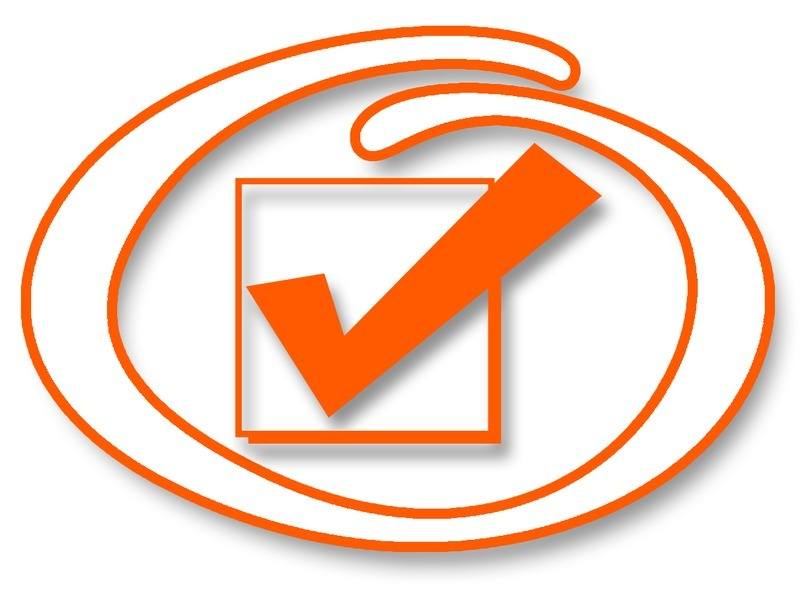 Choice of any one silicone colour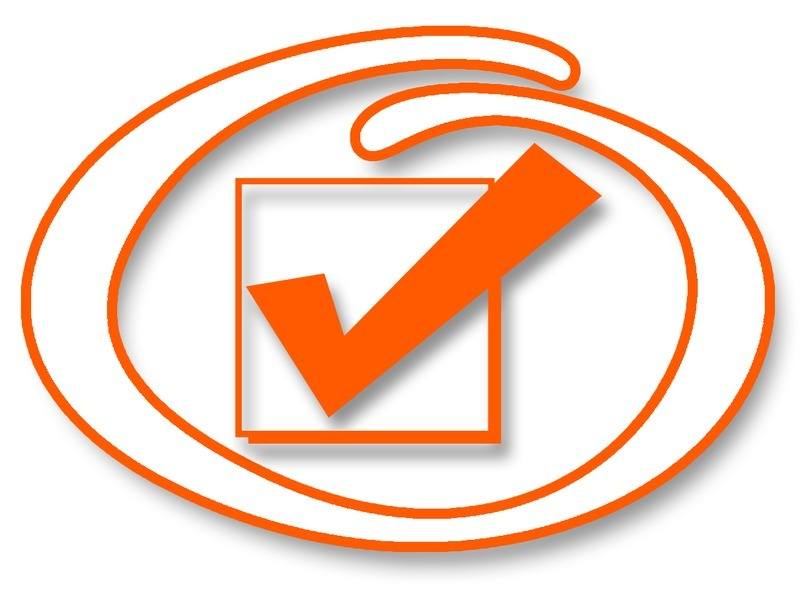 Any one ink colour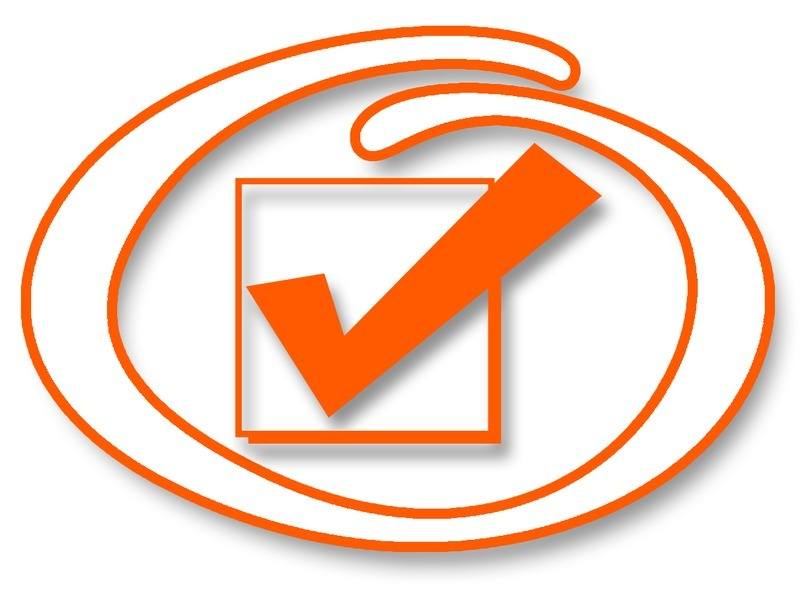 Express delivery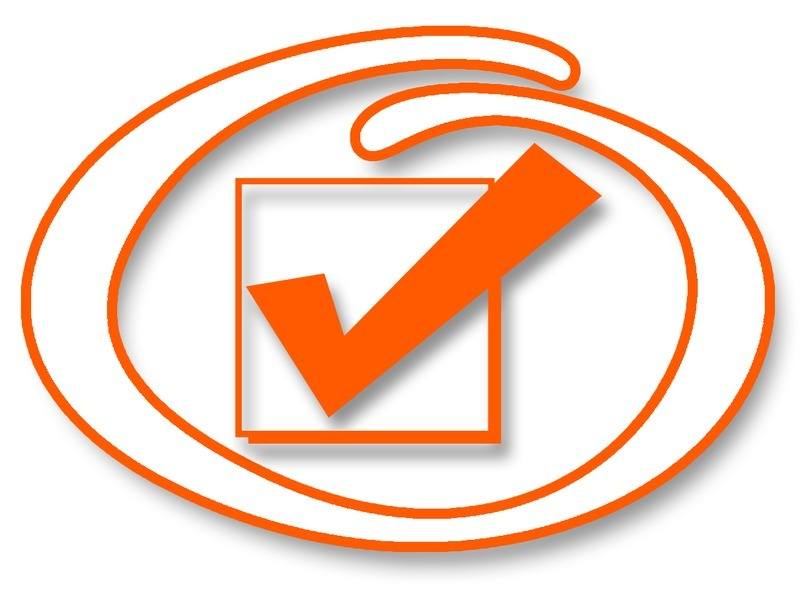 Free design service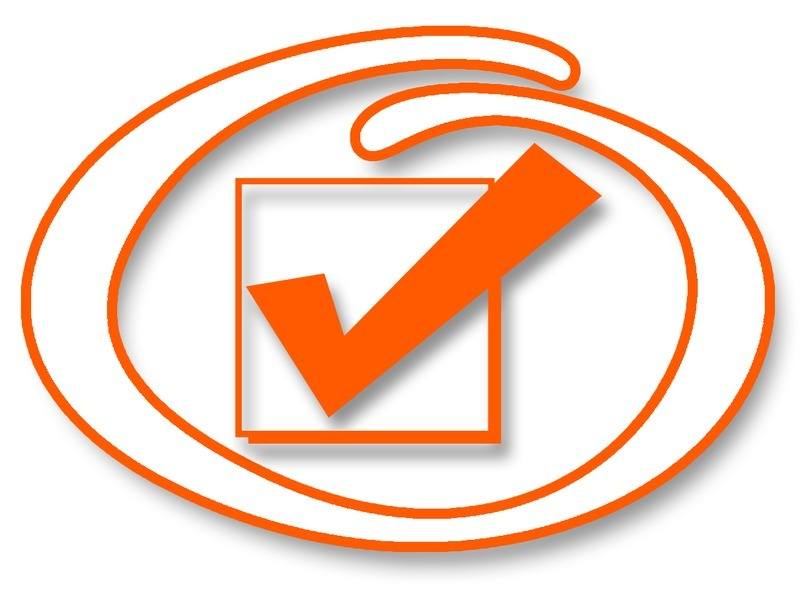 Free QR code generation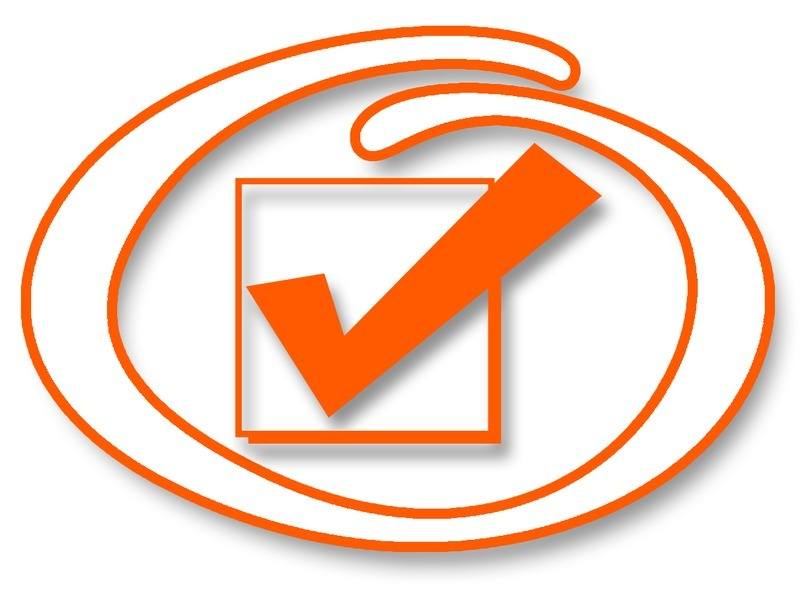 Set up Fees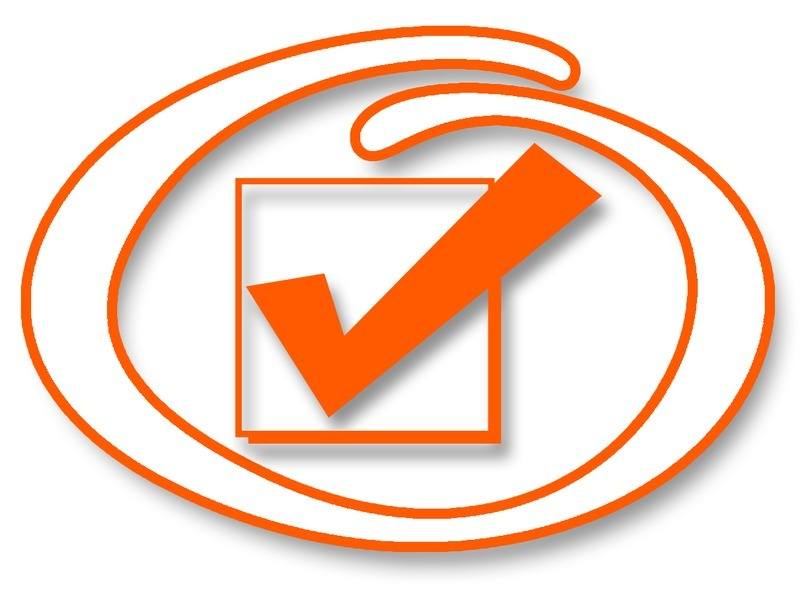 Pre-production jpeg of your design
Specially designed to be wide enough to hold a micro QR code that will link your wristbands to an online destination of your choice.
An advantage of SCANaBAND™ is that curiosity compels people to scan the QR code, to see where it will lead & that's what drives new traffic to you.
Ideal for businesses, charities & event organisers - the QR code, (which is like a bar code but far more versatile), can be read by any smartphone, taking advantage of the both the QR craze & mobile internet boom.
Measuring 202mm (circumference) they are supplied in standard adult size only.
We take care of the code generation for you, (just tell us where you want it to go), and there's plenty of room on the print platform for additional text & a logo too.
This product is supplied with print only decor. Deboss or infill options are not available. All inks are the best quality & hardest wearing available and it's recommended to choose strongly contrasting colours between the silicone & the ink.
Any colour is possible!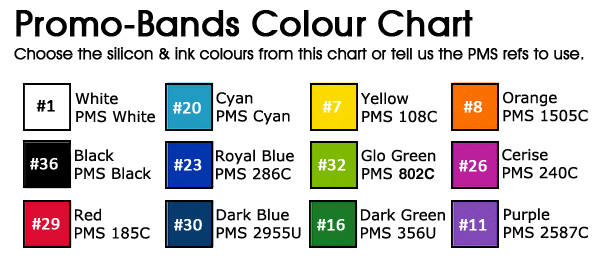 For maximum exposure why not link your QR code to a VIDEO presentation hosted on YouTube, Vimeo or FaceBook?
To check if the size is right - cut some string to 202mm long & try it around your wrist.
This design of wristband is covered by International Design Rights and © law.
SCANaBAND™ is a Registered Trademark.