Braided Wristbands - New & Exclusive to Promo-Bands.co.uk
Striking new styling & FREE bonus stock!
Get your FREE silcone wristbands too!
Plus 50 FREE WRISTBANDS on top!
ALL THIS is INCLUDED in the price: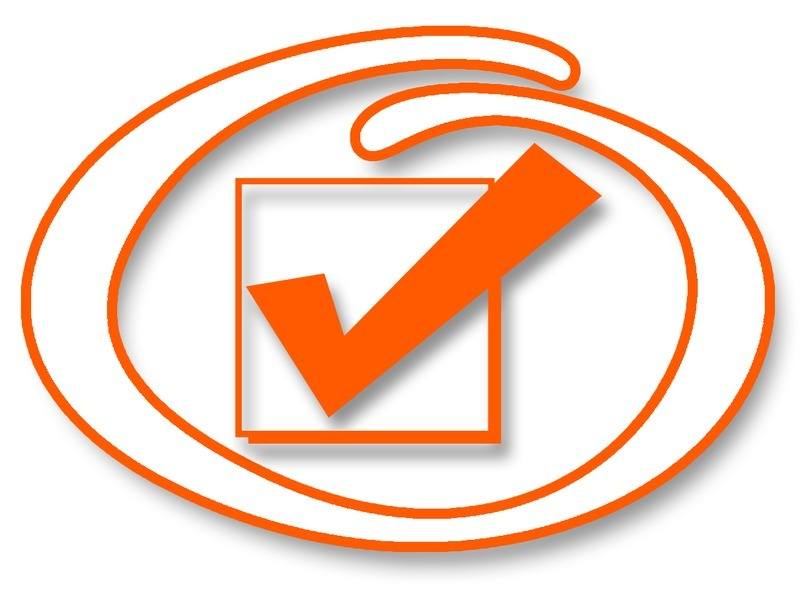 Choice of any one silicone colour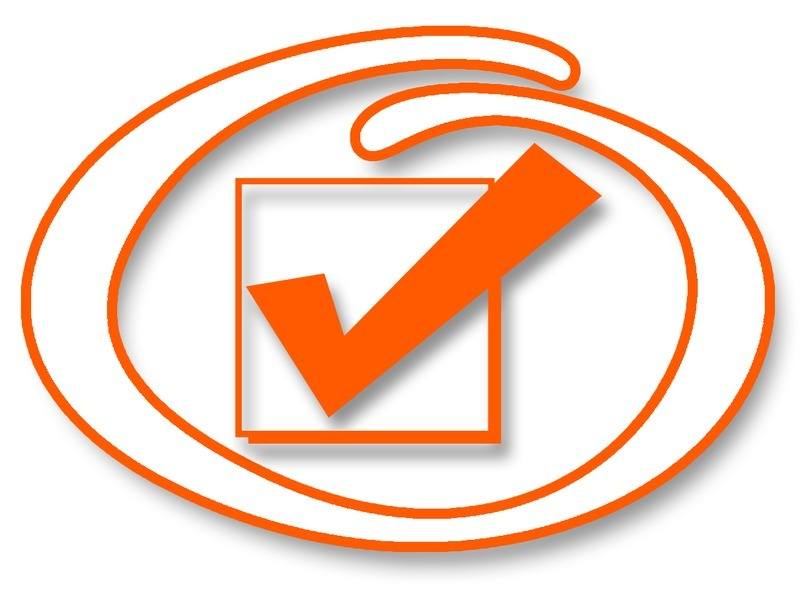 Any one ink colour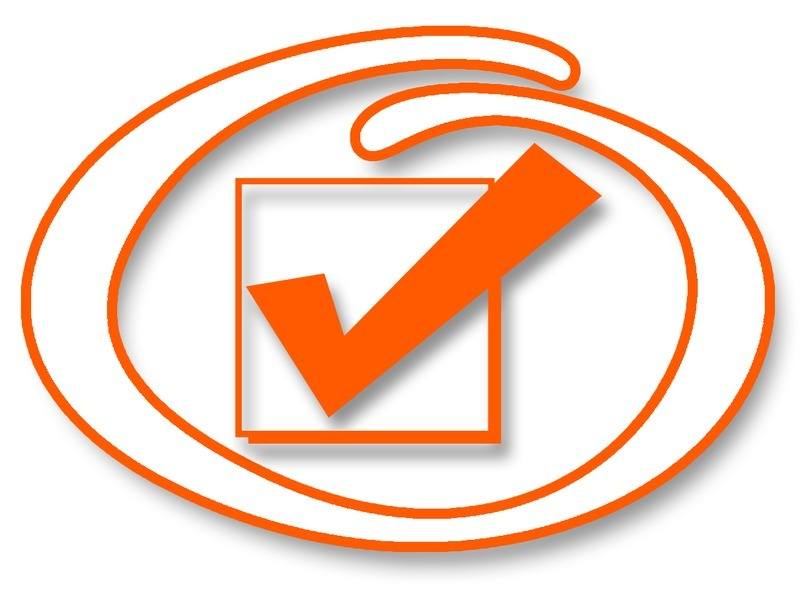 Express delivery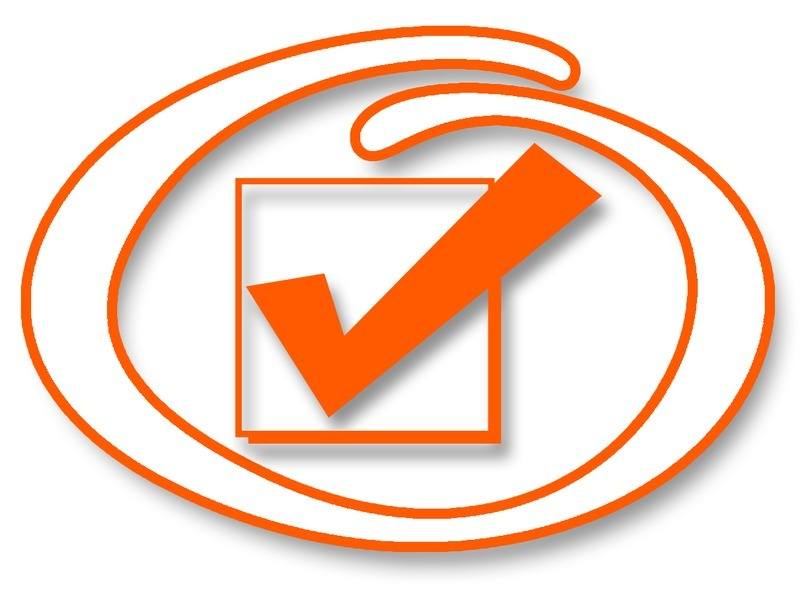 Free design service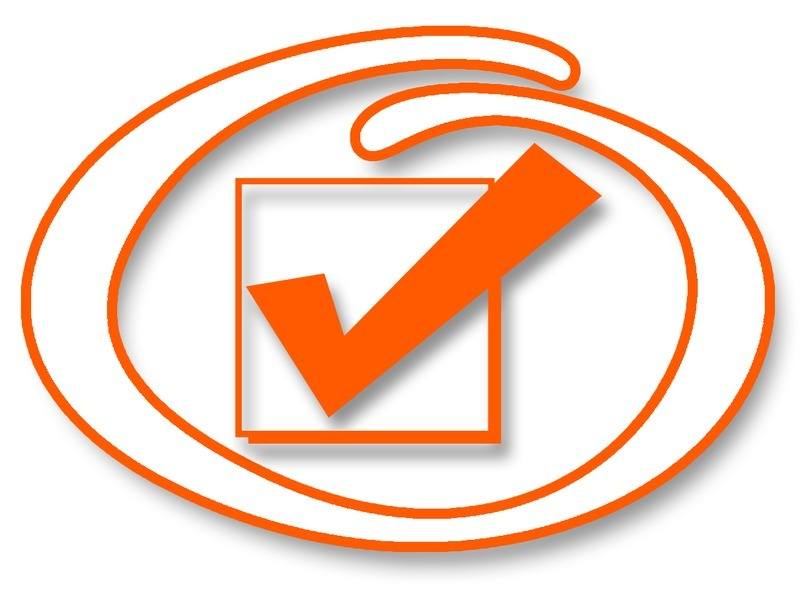 Set up Fees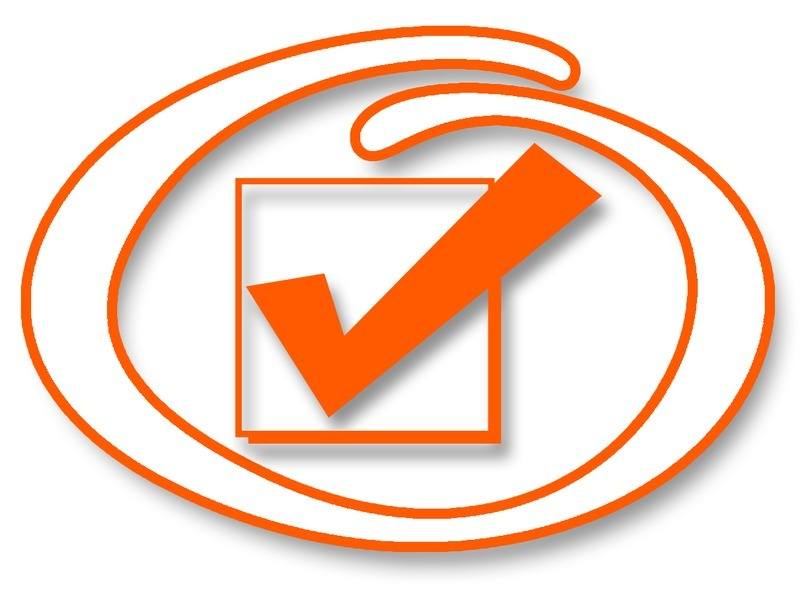 Pre-production jpeg of your design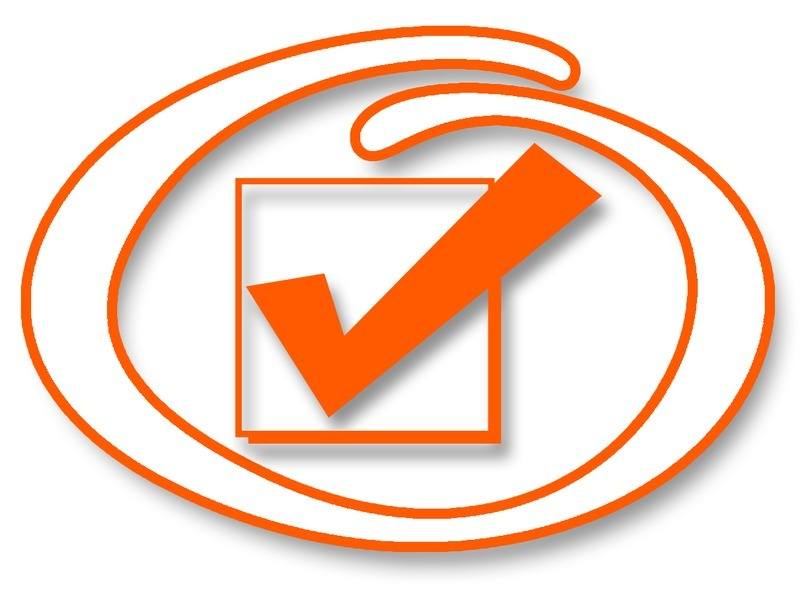 And FREE WRISTBANDS bonus stock too!
These unique silicone bands have the appearance of a braided, leather wristbands.
The print area is a generous 45mm x 11mm so there is plenty of room for text & a logo. Measuring 200mm (circumference) x 14mm (wide) x 2mm (thick) they are supplied in standard adult size only.
Our experienced designers will prepare the layout on your behalf, either based on your instruction or at their discretion if you prefer.
Please allow around 7-14 days for delivery of this item.
This product is supplied with print only decor.
Deboss or infill options are not available.

Absolutely any colour available!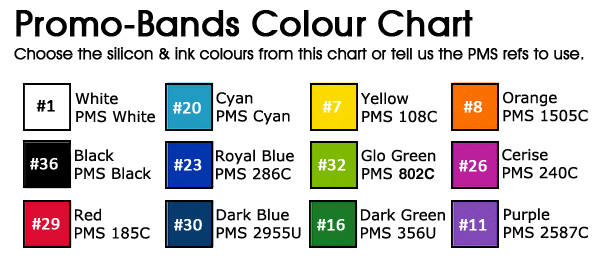 To check if the size is right for you - cut some string to 202mm long & try it around your wrist.
This design of wristband is covered by International Design Rights and © law.